Company
Locations
Interdisciplinary international. In addition to our headquarters in Munich and a branch office in Switzerland, think tank is also present in Tunis.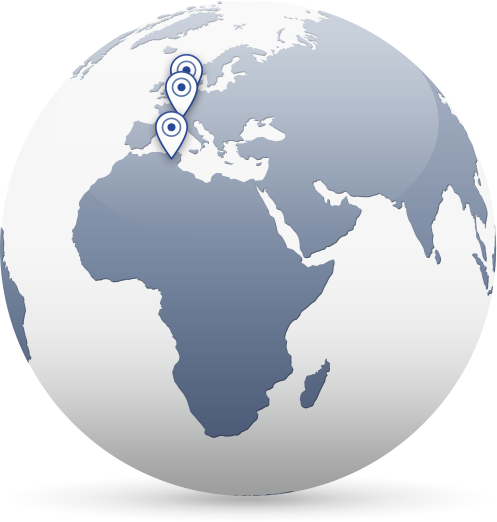 Our headquarters in Munich host approximately 35 permanent employees and additional freelancers. Here we focus on digital product design, requirements management, IT project management, agile coaching and consulting services on information security.
Our personnel at our branch office in Tunis, consists of 40 qualified employees, five of which have acquired their degrees in Germany and possess extensive business expertise and experience in IT. Tunis branch puts emphasis on software development and early adoption of newest technologies.
At our branch office at Immensee, Switzerland, we primarily concentrate on consulting services (business analysis/conception). Its scope of activities also includes quality and test management.