Services›
IT Project Management
Agile and classic IT project management
We provide our extensive experience, solid know-how and reliability to assist you in managing your IT project efficiently – be it agile or classic way. Longsighted planning, smooth organization and structured implementation allow us to increase the transparency and delivered quality by gaining acceptance and trust of your employees.
Our range of services in IT project management
IT project management lead
For your operational planning and controlling needs in an upcoming IT project, your company will require a project lead that will be responsible for overseeing the allocated budget and achieving the deadlines and set objectives.
Read more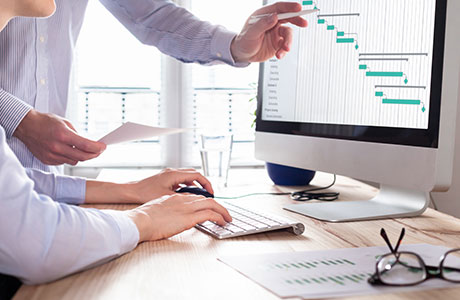 Our certified and experienced project managers and leads take communication seriously. We supervise the projects from the very idea to the frictionless product launch, in strict accordance to your corporate and quality requirements. We offer this as a separate service, as well as a part of a more comprehensive project.
Transition management (from classic to agile)
To be able to react to new and complex challenges promptly, you might consider switching to the agile project management approach.
Read more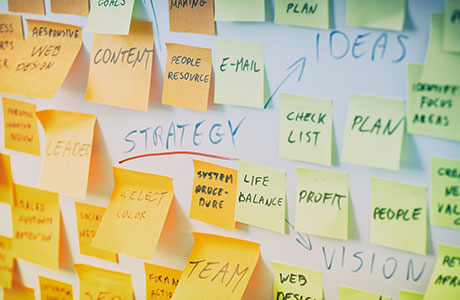 Our agile transition managers develop and integrate the most adequate agile method for your company and oversee the adoption of the intended initiatives. We consider ourselves as scrum masters, agile coaches and partners that take both psychological and technical dimensions into account, and operate accordingly. Together, we create methods capable of encountering any compliance check.
Project management office
Your projects and plans deserve a solid organizational and administrative support, including a deputy project lead.
Read more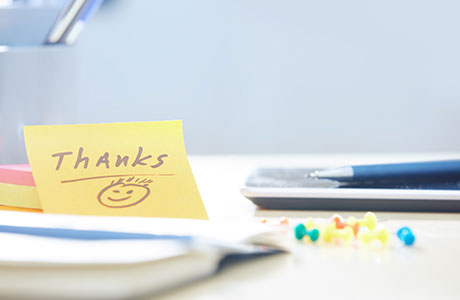 Our project management officers are experienced and communicative individuals that deliver structured results in a foresighted and responsible manner. We continuously support your project or program manager by dealing with wide spectrum of issues – ranging from reporting, project tracking and decision papers preparation to coordination of your process partners. By collaborating closely with the project/program management, we provide substantial assistance by establishing transparency regarding the project status and the processes taking place within it.
Quality assurance
We ensure that your projects and programs meet the highest quality requirements, comply with the framework of your choice and guarantee that your documentation withstands any audit.
Read more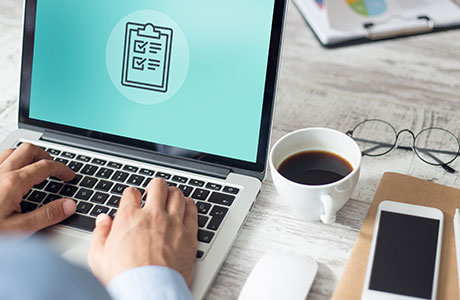 Our quality managers view themselves as your program/project manager's equal partners, capable of acting as independent experts and consultants, which ensure that the project meets the corporate standards for project management. In case such compliance framework doesn't yet exist, we meticulously develop it in alignment with your internal guidelines and policies, as well as best practices according to GPM/IPMA, PMI and Prince 2. During the project we define the quality gateways jointly with your project management and assume the following tasks:
independent quality assurance and the implementation of four eyes principle
quality control of project management level, according to defined standards
execution of independent audits and gateway implementation
Change management
Every change affects individuals – and might stall exactly for that reason. We comprehensively assist you in implementing functional, technical and cultural changes, while keeping your employees satisfied and the productivity high at the same time.
Read more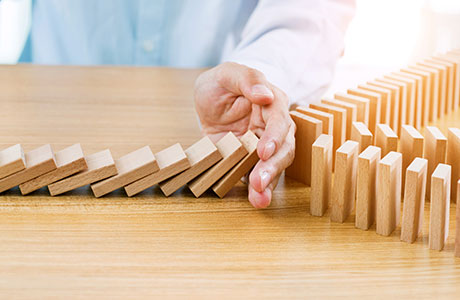 Our change management strategies are designed to minimize the friction during the change process by taking foresighted measures, compiled hand in hand with you. We assume the position of a change manager in your project and support you assiduously in achieving and stabilizing the desired condition. By focusing on a holistic view of your organization, we ensure that your company implements the change process successfully:
We conduct the stakeholder analysis and identify the needed changes, before determining the measures to be taken.
We create the project communication plan
We identify the qualification requirements, design and organize necessary professional training.
Project manager coaching
We support your teams and project managers throughout the project and minimize the potential risks by eliminating such issues as lack of communication.
Read more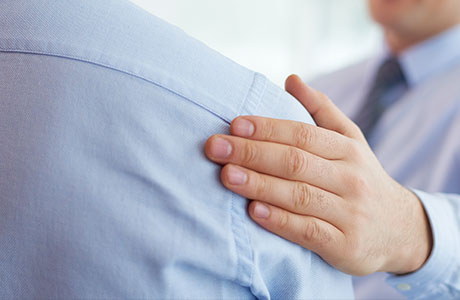 Our coaches assist project managers and leads in adapting to their role in the project environment and appropriately fulfilling their responsibilities towards the company and project stakeholders in a target-oriented manner. We thoroughly analyze and reflect upon the behavioral patterns in personal conversations, with the intention to expand it. By providing confidential, independent and candid feedback, we promote technical and professional skills, as well as social expertise.
Project management consulting
Modern business environment is an ever-changing landscape and choosing the right method for your company might be a complicated endeavor.
Read more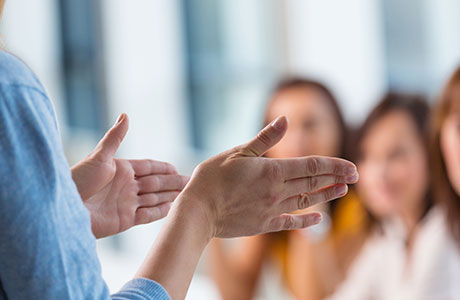 Our consultants will examine your strategies, environment and potential, to determine and implement the most efficient and optimal solution for your corporate goals. We analyze the requirements and develop the approach for each project in personal conversation with you, and implement it upon request. Our experience and unconditional support during the project stages and sprints are at your disposal in the quest to optimize your methods.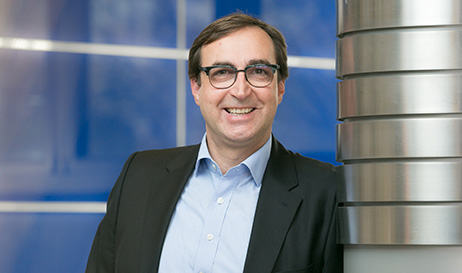 Do you have any inquiries about IT project management?
Do not hesitate to call me at +49 89 552677-20 or leave me a message here. I'd be happy to get in touch with you.
Steffen Grimmeiss
Head of IT Project Management
E-Mail
You might also be interested in: