As Digitalisation Experts, we shape the digital Future
for your Company, your Employees and your Success.
Our vision: Resilience and sustainability are the guarantee factors for every company in these times. The topic of digitalisation in particular offers good opportunities to be armed against the disruptions of this world. Our vision is to shape the digital future for you and with you as an innovative think tank.
Our promise to you: In a fast-moving time with many challenges and disruptions, we as digitalisation experts are your reliable companion in your digital transformation. We advise and accompany you on every step of your digital journey. To this end, we analyse and optimise your processes and implement the jointly developed individual software solution. However, transformation can only succeed if all employees are behind it. That's why we support you with training and coaching to convince them of the changes and prepare them for them. In addition, we support you in securing your information and data.
What we stand for: For decades, we have been a reliable partner for large companies such as BMW, VW, Audi and Osram. Our customers trust us because we offer consistency and flexibility at the same time, for the benefit of their companies. Trust, respect and appreciation are basic prerequisites for a successful partnership. It is possible for us to think outside the box, to take unconventional paths and thus to respond specifically to your wishes in order to offer you real added value.
Beate Haab
Office Management
Zouhaier Sebri
Technical Lead / Software Architect
Andrea Steigueber
Senior IT Consultant
Florian Schnappinger
Head of Sales
Dorothee Schwarz
Marketing Manager
Jihen Koubaa
IT Consultant
Steffen Grimmeiß
Senior IT Consultant
Theresa Wilfer
Seniror IT Consultant
Tobias Wild
Information Security Consultant
Silvia Bittner
IT Consultant
Sonali Parkash
IT Consultant
Abderrahmen Messadi
Team Lead Design
Kay Halk
Senior IT Consultant
Firas Ben Moussa
UX/UI Design
Hela Jiridi
Recruitment Management
Aziza Chergui
Senior Business Development Manager
Katharina Oehlschläger
Senior IT Consultant
Mohamed Chergui
Board Member and Founder
Hammouda Bouassida
Board Member
Lassaad Ben Jamaa
Board Member
Yassine Kaaniche
Head of Operations
Mohamed Guermazi
Technical Head
think tank Business Solutions AG
Messerschmittstraße 7
80992 München
Germany
Fax: +49 89 552677-26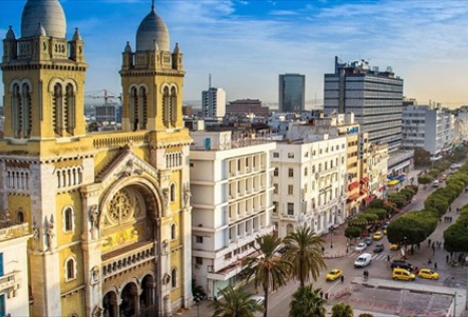 think tank S.A.R.L. Business Solutions
21 Rue Abdel Hamid Ibn Badis
1002 Tunis
Tunisia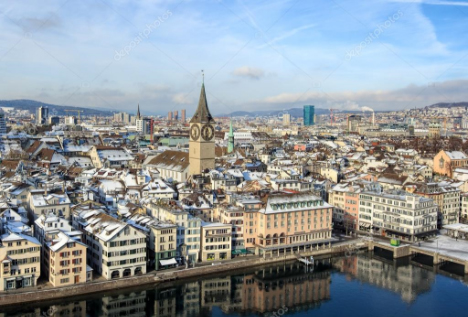 think tank Business Solutions AG 
Schärenmoosstrasse 78
8052 Zürich
Switzerland