Join us in shaping the future of wealth
with the tokenization of real assets.
With advice tailored to you, we take your assets to the next level. Our expertise ranges from comprehensive advice on DLT and blockchain-based business opportunities to asset tokenization and seamless implementation of smart contracts. In doing so, our offerings range from DLT-based market infrastructures to pioneering custody solutions. We accompany you on this path of innovation and efficiency.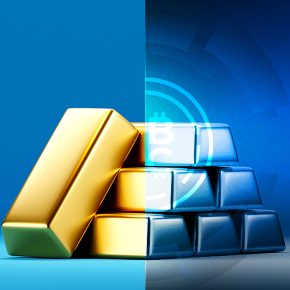 In an increasingly digitalized world, digital assets are gaining importance like never before. Our team of experts works closely with a broad network of partners to offer you comprehensive consulting services in the area of Digital Assets.
Our professionals have deep knowledge in blockchain technology, crypto assets and tokenized assets. We understand the complex challenges and opportunities presented by this emerging industry. We help you navigate the world of digital assets by providing investment, trading, and security insights.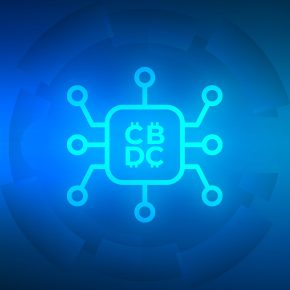 With us, you get innovative solutions to convert traditional assets into digital tokens, creating new opportunities for trading, liquidity and investment.
Together with our partners, our experts work to provide you with tailored consulting services and solutions. Whether you want to tokenize a property, a work of art, a company or other assets – we support you every step of the way.
We provide comprehensive analysis of your assets and their suitability for tokenization, advice on legal, regulatory and compliance related aspects, technical support in the creation and management of the digital tokens and smart contracts, support in the placement of the tokens on suitable trading platforms.
Our goal is to provide you with a seamless transition into the world of Digital Assets by enhancing your knowledge and optimizing your investments.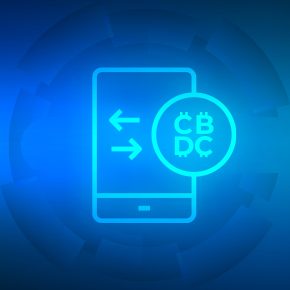 DLT Market infrastructure
DLT market infrastructures are required for issuing, trading and managing digital assets. This includes digital asset platforms, settlement systems and custody solutions. Our offering includes comprehensive consulting, integration and development services. Our expertise spans digital asset platforms, settlement and custody systems to provide you with innovative solutions tailored to the specific needs of your industry.
We help you harness the transformative power of distributed ledger and blockchain technology to optimize your business operations and strengthen your competitive position.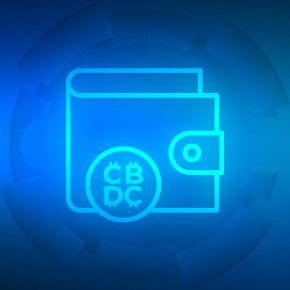 A reliable custody system for digital and crypto assets is essential to ensure the safety of your assets while protecting the integrity and confidentiality of related transactions through robust IT security measures.
We are experts in the full range of wealth management services, from consulting to seamless integration with your existing infrastructure. We understand the complexities of this new era of finance and offer tailored services ranging from the development of secure wallets to the integration of cutting-edge technologies. Together with specialists from our partner network, we can deliver innovative solutions that meet your needs and help you realize the full potential of your digital assets.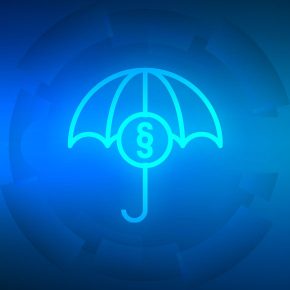 Regulatory affairs and governance
Dependence on regulatory requirements, governance structures, and legal requirements is critical for digital assets. These factors directly influence the design of infrastructure and smart contracts. With our partner network, we offer comprehensive consulting services. Our goal is to develop tailored solutions that not only comply with the regulatory framework, but also ensure the smooth integration of infrastructure and smart contracts, thus realizing the full potential of digital assets.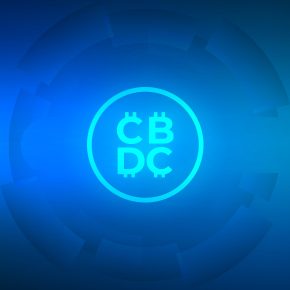 Digital and cryptocurrencies
We offer comprehensive consulting, development and integration services for digital and cryptocurrencies. Our broad partner network enables us to provide innovative solutions in the areas of CBDC (Central Bank Digital Currency) and CBMT (Central Bank Money Token). Whether you are planning a tailored implementation consultation or need custom development and integration, we are here to help you shape the future of finance together.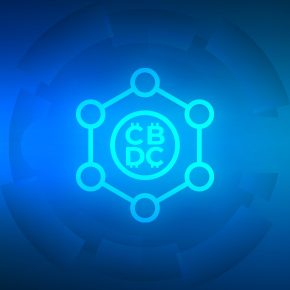 DLT and Blockchain technology
From in-depth consulting to custom development and seamless integration based on our years of expertise, we offer you, in collaboration with our partners, innovative solutions that optimize your business processes and turn your vision into reality. Discover how Distributed Ledger Technology (DLT) and Blockchain can future-proof your business – from ensuring transparency and integrity to creating new value opportunities.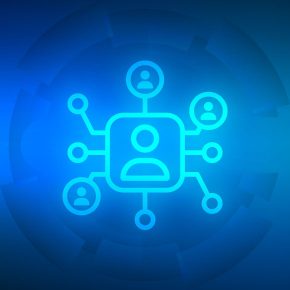 Through our collaboration with a diverse partner network, we can offer you a wide range of services. Our network includes international experts in law, finance, regulatory, policy and more to ensure we can advise you at every stage of your Digital Assets.