think tank strengthens team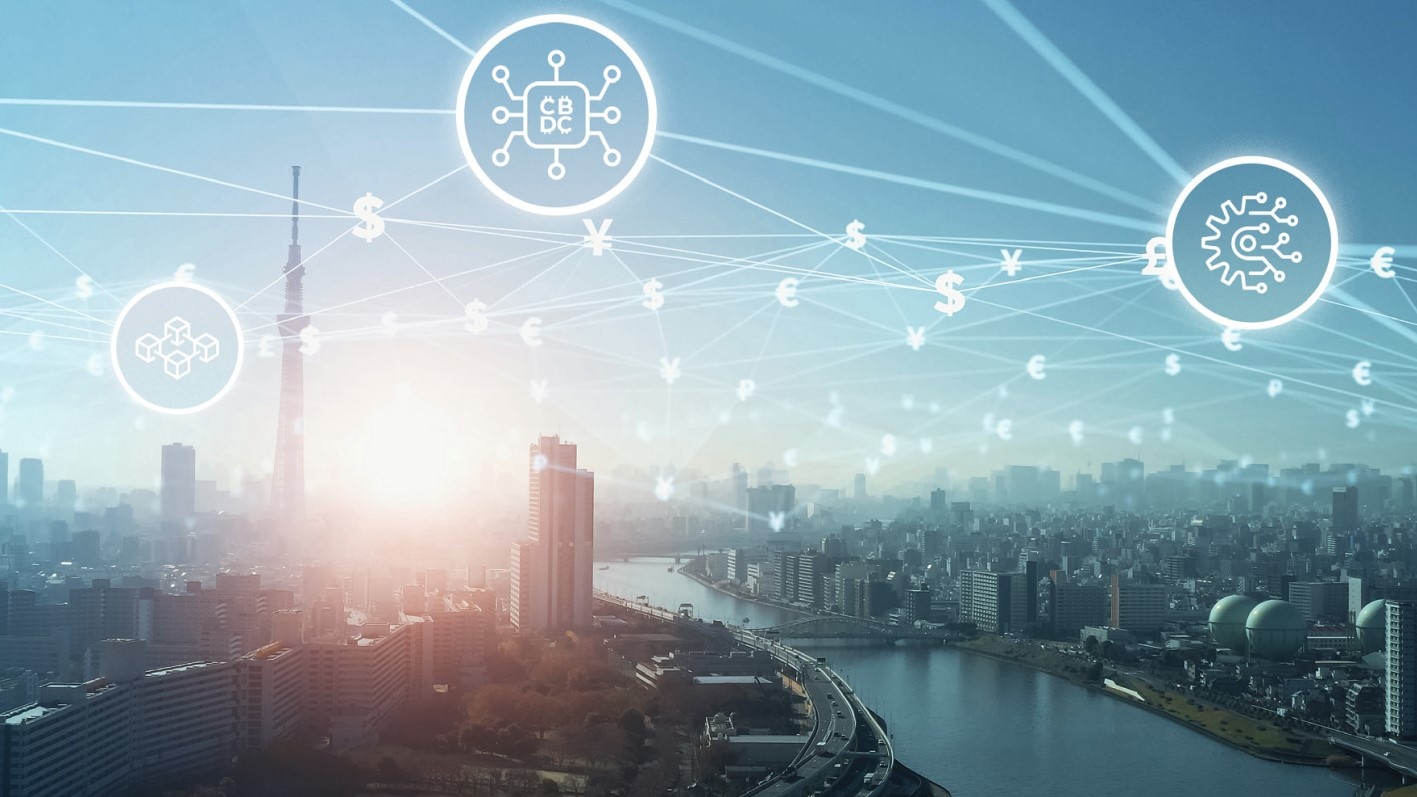 think tank strengthens team with experts for artificial intelligence and distributed ledger technologies
Munich, 20 October 2023. think tank Business Solutions AG strengthens its team with Sarah Rentschler-Gerloff as Head of Custody and Digital Assets and Alexander Vocelka as Senior Advisor to offer its clients even more efficient AI and Blockchain solutions.
The goal is to further expand expertise in these areas in order to make existing solutions even more efficient as well as to develop new service offerings that complement the existing portfolio.
Sarah Rentschler-Gerloff has more than 30 years of experience in software development. Since 2016, she has been working on distributed ledger technologies such as blockchain and their potential areas of application. She is a member of the Federal Block, co-lead of the Digital Euro working group and a member of the Finplanet GmbH expert hub.
Sarah Rentschler-Gerloff: "I am looking forward to strengthening the expertise at think tank with my knowledge and, together with my colleagues and our partner network, to offering services that revolutionise the financial market."
Alexander Vocelka is an international AI expert and renowned thought leader in the fields of digital transformation and solutions for Big Data, Machine Learning and Quantitative Business Modelling. He is also the author of numerous articles and white papers on artificial intelligence and the impact of AI on future socio-economic models.
Alexander Vocelka: "I have known think tank for more than twenty years as a company that flexibly adapts to changing market conditions and always surprises with its innovative approaches. I am sure that together we can achieve a lot with new AI solutions."
Mohamed Chergui: "It is the combination between the innovative technologies AI and Blockchain that offers us unimagined opportunities to drive our business forward and conquer new markets by helping our customers even better secure their market position."
By strengthening the team with these experts, think tank Business Solutions AG is following its strategy of using the latest technologies to develop solutions that support the digital transformation of its customers and make them resilient to the ever faster changing market and constantly increasing customer needs.
think tank Business Solutions AG is a medium-sized company based in Munich with branches in Tunisia and Switzerland. The company has been offering business and IT consulting as well as innovative individual software solutions for the automotive and manufacturing industries as well as the financial sector for decades. It supports its customers in digitising their business processes for better customer centricity. As an expert in digital transformation and innovative technologies, think tank Business Solutions AG also accompanies clients on their path of agile transformation. Another focus of its business activities is information security. In the coming years, the company will increasingly focus on distributed ledger technologies such as blockchain and the tokenisation and safekeeping of digital assets, as well as related application areas for its clients.
Ihre Ansprechpartnerin
Dorothee Schwarz
Marketing & Communication Manager
+49 (0)89 552677-0
dorothee.schwarz@thinktank.de