think tank submits use case for humanitarian aid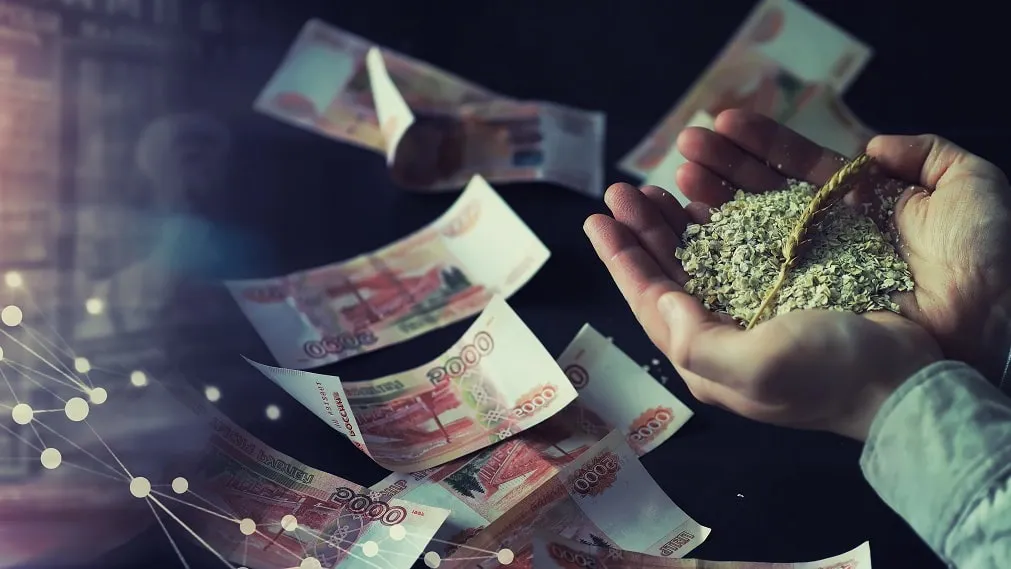 think tank submits use case for humanitarian aid
Munich, 18 August 2023 – think tank Business Solutions AG is participating in the Ripple Hackathon with a use case. The solution is a CBCD-based platform that should enable humanitarian organisations to process even the smallest donations easily, securely and without high administrative costs, even offline.
Today's payment transactions in the field of humanitarian aid are characterised by many intermediaries, which leads to long processing times, high costs, lack of transparency, high risk of fraud and lack of security.  This leads to mistrust among investors and donors. In today's world, donors want to be sure that their aid goes directly to those affected.
The Think Tank solution is based on a Human AID Ripple CBDC platform and CBDCs for humanitarian purposes and supports the respective governments as well as registered aid organisations and private individuals in developing and setting up on- and offline wallets for beneficiaries. In this way, it enables rapid relief in emergency and crisis situations, transparency and traceability of transactions between all parties, while minimising costs and increasing security and trust. By supporting offline payments and offline-enabled wallet solutions, relief funds can also be processed in locations without IT infrastructure.
Wer sich für agiles Arbeiten entscheidet, hat bei den Methoden die Qual der Wahl. Kanban, Scrum oder Lean Management hier ein textlink der Stichwörter, die beim Thema in aller Mund sind. Oft ist es Scrum, wofür sich Verantwortliche entscheiden. Das muss nicht immer zielführend sein.
Mohamed Chergui, CEO of think tank: "We are very excited to participate in the Ripple Hackathon. We chose a use case from the humanitarian aid sector to show how diverse the use of blockchain technology is and to illustrate that it can do much more than be used to generate highly controversial cryptocurrencies."
By participating in the Ripple Hackathon, think tank Busines Solutions aims to expand its expertise in distributed ledger technologies while contributing to the safe and transparent support of people in emergency situations.
Central Bank Digital Currency (CBDC), unlike a cryptocurrency, is digital central bank money that can be exchanged and traded like normal money. Founded in 2012, Ripple offers blockchain-based financial solutions to its customers. At its CBDC Innovate Hackathon, the company called on fintech companies to submit their own solutions.
think tank Business Solutions AG is a medium-sized company based in Munich with branches in Tunisia and Switzerland. The company has been offering business and IT consulting as well as innovative individual software solutions for the automotive and manufacturing industries as well as the financial sector for decades. It supports its customers in digitising their business processes for better customer centricity. As an expert in digital transformation and innovative technologies, think tank Business Solutions AG also accompanies clients on their path of agile transformation. Another focus of its business activities is information security. In the coming years, the company will increasingly focus on distributed ledger technologies such as blockchain and the tokenisation and custody of digital assets, as well as related application areas for its clients.
Your contact:
Dorothee Schwarz
Head of Marketing & Communication
+49 (0)89 552677-0