Challenges in the digitalisation of administrative processes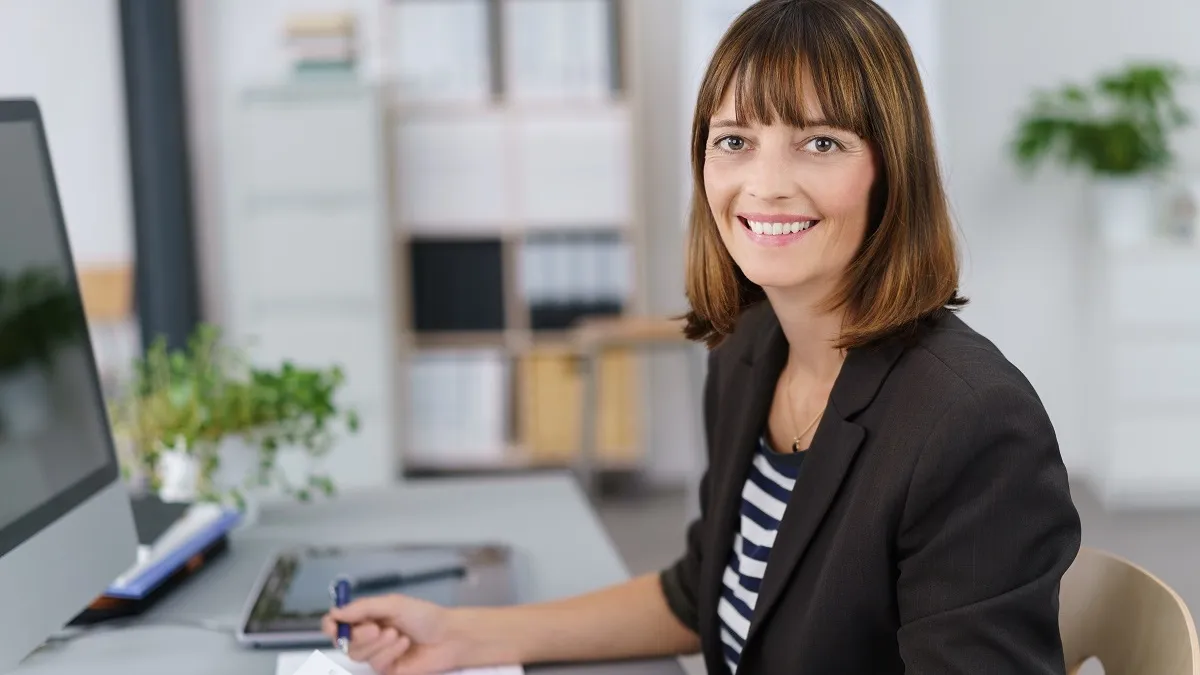 When it comes to the digitalisation of administrative processes, there are a number of hurdles that need to be considered in order for it to succeed. Such projects are particularly important in African countries.
E-government as a means to more economic growth
The digitalisation of administrative processes in the public sector received a boost during the Corona pandemic, but much remains to be done. Especially on the African continent, administrative hurdles are an important factor for the low economic growth in many countries. The digitalisation of administrative processes such as lending or publicly available online information on trustworthy companies are therefore often an important prerequisite for economic growth.
Involving administrative staff in development
More and more governments are therefore making efforts to digitise the public sector, partly with the help of the World Bank and other organisations. For this to succeed, some hurdles need to be considered. Since the ultimate goal is to improve service for citizens, it is necessary to involve both administrative staff and citizens in order to develop applications that convince everyone.
Especially with regard to the employees, it is important to convince them that the new solution will make their work easier and will not pose a threat to their jobs from the beginning. This means that they should already be involved in the requirements analysis. In order to identify their needs, it is often necessary to observe the existing processes on site in order to be able to map them digitally on the one hand and optimise them on the other.
In order to increase the acceptance of the new systems and to reduce possible resistance, it is important to think about a strategy in advance. Particularly intensive training after the system has been implemented, which focuses on the advantages for the users, can be an important factor in this.
Cooperation of systems between government entities
Other pitfalls for the digitalisation of administrative processes are the legal requirements for them. In order to be able to take them into account accordingly in a system, a precise analysis and knowledge of the laws is necessary. In addition, the areas that refer to laws must be easily adaptable in order to be able to update them quickly in case of changes.
Last but not least, either missing data or data distributed in monolithic systems pose a challenge. Making these easy to find through high-performance search functions, as well as migrating data so that all legal requirements continue to be met, requires a great deal of planning and understanding of administrative processes.
Another important success factor for the use of digital administrative systems is the exchange of data between systems of different government entities. On the one hand, this saves users from having to travel back and forth between authorities, and on the other hand, information is retrieved directly from its sources, which guarantees the accuracy, correctness and up-to-dateness of the data.
Technical and content know-how
All these are reasons why it is often difficult for governments to find the right partner for the implementation of their digitisation strategy, because companies rarely bring both the know-how for the development of such a complex system and the necessary knowledge regarding the specific requirements for the digitisation of administrative processes.
In conclusion, it can be said that experience is crucial in the implementation of e-government projects in order to avoid problems. Precise knowledge of the legal situation and the processes is also essential.